Laughter releases Tension and Stress ? How much of you Agree with this.

India
December 8, 2006 8:58am CST
Hi there, Laughter makes a man feel relaxed and release his tension, pressure instantly. Do you all agree with it.
4 responses

• Malaysia
14 Dec 06
laugh not only release tension but also heal someone from pain.i got this while browsing internet... Research has shown health benefits of laughter ranging from strengthening the immune system to reducing food cravings to increasing one's threshold for pain. There's even an emerging therapeutic field known as humor therapy to help people heal more quickly, among other things. Humor also has several important stress relieving benefits.

• India
14 Dec 06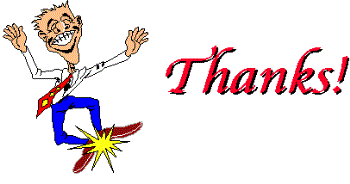 Yes, it is the gift god has given to us. Thanks for the information. Keep smiling and make others happy.

• India
11 Dec 06
yes laughter helps release tension and stress

• India
12 Dec 06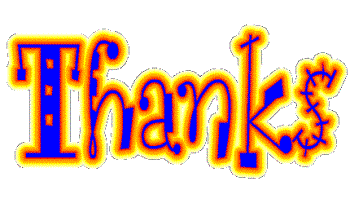 thanks for your comment. keep posting and start earning.


• India
10 Dec 06
I do agree for it, but we have laugh whole heartedly. Thanks for your comment.

• Romania
8 Dec 06
yes i think it releases us from stress and tension

• India
9 Dec 06
Thanks, I enjoy more of comedy movies, where I laugh and I have collection of comedy clippings of all most all the movies in Local Languages.