why do we choose to spend so many hours chatting?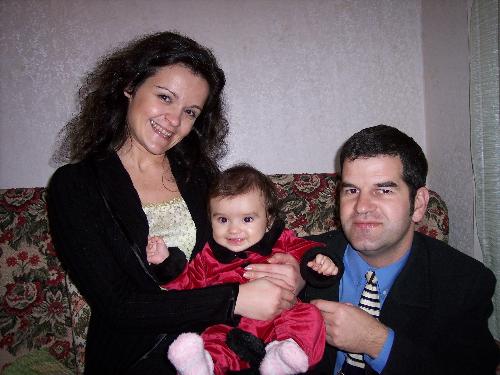 Romania
December 8, 2006 9:49am CST
I have noticed that in the last period of time is something very usual to be maried after u met a guy on internet,or to make a lot of friends by chatting.Why do u think we choose this method insted of that face to face?can u know exactly if those which u call friends are real if u dont meet them face to face?
9 responses


• India
12 Dec 06
i choose to earn more money and to spend the time for free..and that is for the time pass some use for the purpose like mylot and some for simply timepass

• India
12 Dec 06
well here some r liers n sume r not.... bt now a days as new generation chatting is best way to knw abt others....bcz its very easy tool to make friends or can do time pass....easily.....

• Germany
12 Dec 06
Well the modern world has made people alone and they are confined to their computers only. At the same time communication is the basic necessity of humans so they chat

• Canada
18 Jan 07
Can we ever know if those we call friends are actually friends? I don't believe you ever "fully" know someone. As for the chatting, I think a lot of people find it easier to express themselves online than in person. There's no "delete" button in person, lol.

• Portugal
16 Jan 07
4 me its a bit of enjoyment... wen someone connect with me i ll b happy

• Nepal
16 Jan 07
well the friends whom you cant meet and is abroad chatiing is good...you can share your talk and feelings in chat...we can make lots of friends in chat....

• Romania
21 Dec 06
These days people get more and more virtual everything becomes more virtual we don't interact one with another. This thing has some advantages but it has more disadvantages too. I would agree to meet each other virtually but not every time. Good luck!