make your choice: PS3, X-Box 360 or Wii?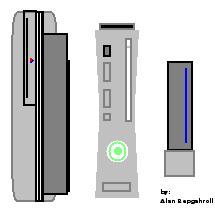 Brazil
December 8, 2006 3:47pm CST
What will be winner? PlayStation 3(Winning Eleven, Resident Evil, GTA) X-Box 360(Gears of War, WE, Halo) Wii(Mario, Zelda, Metroid Prime)
2 responses

• Romania
8 Dec 06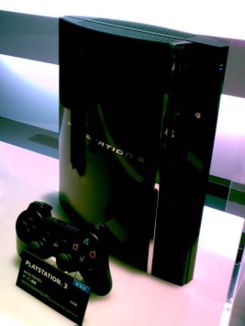 PlayStation 3 of course:) The PlayStation 3 trademarked PLAYSTATION®3, commonly abbreviated PS3) is Sony's seventh generation era video game console, third in the PlayStation series. It is the successor to PlayStation and PlayStation 2 and competes primarily against the Microsoft Xbox 360 and the Nintendo Wii.