Are you a picky eater??

Canada
December 8, 2006 10:10pm CST
are you very choosy in having certain foods or you just eat what ever comes on the table??
8 responses

• United States
10 Dec 06
I am choosy, yup. And depending on different moods, I crave different foods. Probably not a very good trait, but, that's my answer. :)

• Canada
10 Dec 06
ohh well its okk most of people have craving for some particular things but its all natural, dont worry sweety. :-)



• Canada
10 Dec 06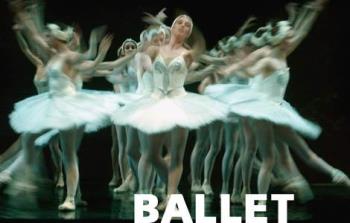 heheh yeah good for you. thanx for your response.:-)


• United States
9 Dec 06
Yes, I am a picky eater but I hate it when someone else calls me one. LOL Even though I am a picky eater, it just sounds mean. I do not like any fat on my meat. My veggies must be fresh or freshly frozen. If my eggs have any white that are not cooked all the way, I will refuse to eat it. If there is one hair in my food, I am not touching the rest of the plate...I just can't do it. If I do not have ranch dressing, I will refuse to eat my salad. If the tomatoes are mushy, I can't eat them. I refuse to eat the brown spots on bananas. If I bite anything too hard in the meat, I think it is gristle and I will not eat anymore of it. I will even spit out what I have in my mouth. I admit, I am such a picky eater, that I could go on and on. But lets just leave it that I admit that I am but do not like others calling me it. LOL

• Canada
9 Dec 06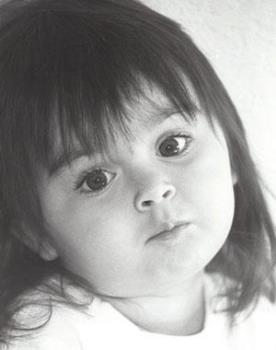 hhmmm i read for the first time about these things which you mention here. thanx for your posting:-)

• Australia
9 Dec 06
im not picky at all il eat whatever

• Canada
9 Dec 06
wow thats cool, you r like me buddy. :-) thanx for your posting

• United States
10 Dec 06
I am THE most picky anyone would ever know. Seriously. There's not much that I actually like.

• United States
5 Jan 07
I believe i'm byfar the pickest eater out. I don't even like the taste of yellow cheese. I will only eat mozzarella on pizza. Not cause of being lactose intolerate, just don't like the taste. I eat very few beans, Don't like to really try international food if it don't look right...Very picky female I am...