Gladiator movie is that good enough?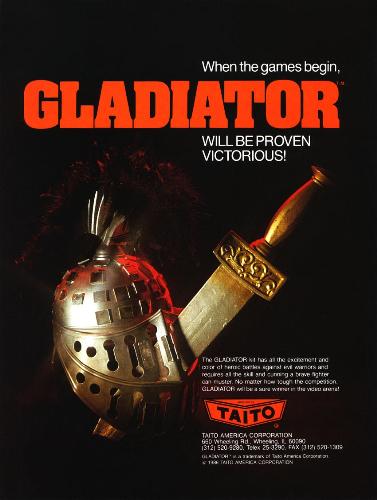 India
December 8, 2006 11:42pm CST
Hello guys,What does Gladiator means? is that a name or does it has any specific meaning? What are the highlights of this movie? and which part of the movie is good..What is your rating for this movie???? Lets share our comments on this movie...
3 responses

• Sweden
9 Dec 06
1 to 10.. i rate it 9. it's a very nice film about how men in years ago fight in an arena just to live. it's how a man survived every battle he needed to go through. it's a painful movie. hurts you to the bones knowing that some people needed to go through such an experience. watch it. you'll love it.

• India
23 Jan 07
thank you for creating such a great discussion.. i am glad to post in this tag.. thank you for sharing with us.. Gladiator movie is a cool movie.. i love that movie..

• India
29 Dec 06
thank you for creating such a discussion which make easy to reply and discuss further.... i dont know the meaning but the movie is great...