Do you like play strategy games?

Malaysia
4 responses

• Indonesia
21 Dec 06
try Front Mission 5, Resident Evils is good, or old game strategy like red alert

• China
21 Dec 06
I like to play the 'rich dad' game.I do not know it belong to strategy game or not?I enjoy to buy the place in the game and build the project.So when others goes through my building,i will get the virtual money during the game.I play it for a long time.

• United States
9 Dec 06
I play chess, which is a very old strategy game! I never win though as my husband is better at it than I am. Re computer strategy games, I've played Civilisation - the only drawback is that it eats up way too much time, so I haven't played it for a while.

• India
9 Dec 06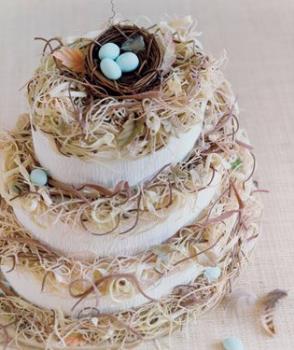 yea i do age of mythology and age of empiers are my favorate and i do play a map once aday i finish all the campinig and looking for new version