what do you do on the internet for entertainment?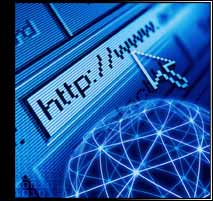 United States
December 9, 2006 6:13pm CST
i download download and download as much as i can. movies music video games everything. what are you into?
3 responses

• United States
10 Dec 06
I read message boards and fanfiction on the internet. Sometimes I visit youtube.

• United States
10 Dec 06
I download music play games i do alot of searching about things im thinking about or just want to know more about. I like going to stupidvideos.com lol