Can India and Pakistan ever be friends?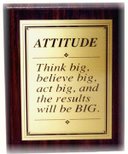 India
December 9, 2006 6:46pm CST
I think +ve.May be someday we shall stand together,as frnds,as one country as we had been.The westerners divided us and we are still fighting.Lets be practical and think of future together.We r no different. I'm an Indian.
No responses