Which movie do you like the best???

India
December 10, 2006 3:03am CST
Name the movie.....and you can share why you liked it very much...
9 responses

• India
12 Dec 06
My favourite movie is Nuvve Nuvve (telugu) starring Tarun, Sreya and Prakash raj. Why i like this movie very much means, this film is having good love elements. Here love between two lovers(tarun,sreya), and love between father and a daughter(prakashraj, sreya) is shown very very sensitively and nicely with good dialogues. I like the conversation between sreya and prakash raj during sreya's birthday very much. thats all i can tell about my favourite movie.

• Philippines
11 Dec 06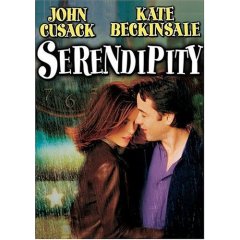 An outstanding romantic comedy, Serendipity, brings to the screen the love story of two young people; an American man and a British woman who meet in NY by chance only to keep on bumping into each other before they make it work out. It is a film about human relations, hope and second chances, but most importantly about trust, love, and inner strength. John Cusack, Kate Beckinsale and the rest of the cast, have truly outdone themselves with their performances, which are exceptional to say the least! All the actors, without exceptions, give it their 100% and it really shows (the chemistry is AMAZING)! Very well written and very well presented, the movie is without a doubt guaranteed to provide more than just a few laughs, not to mention a few tears. The film is simple enough, but does a great job of describing people's every day lives and the problems they face. It just goes to show that simplicity is often far better than complexity, when trying to present issues of a human nature. The setting, the plot, the dialogues, the humor, and the music are all wonderful! In short, Serendipity is a movie definitely worth watching and one to seriously consider adding to your movie collection!

• India
10 Dec 06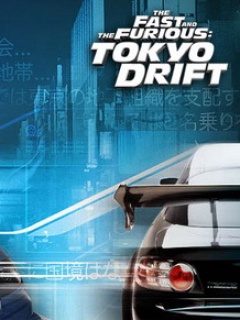 my favourit movie is fast and the furious thats the english movie with three pars 1,2,and 3 all the three are a good movies in which we can see the latest sports cars and bykes

• Singapore
10 Dec 06
I like some horror movie and action movie ..



• India
23 Jan 07
thank you for creating such a great discussion.. i am glad to post in this tag.. thank you for sharing with us.. rang de basanti..

• India
29 Dec 06
thank you for creating such a discussion which make easy to reply and discuss further.... rang de basanti is the coolest movie...