Review Your Favorite Shots And Let Us Know Why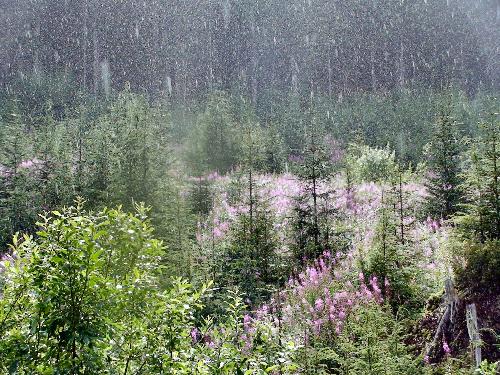 Canada
December 10, 2006 6:12am CST
Hey everyone I've got a few pictures that I've uploaded here, they are not my best but I personally like them, let me know what you think of them and upload your own to get some reviews and advice about them. Please review my picture in anyway you see fit, do you like them? do you hate them? and why?
4 responses

• United States
17 Dec 06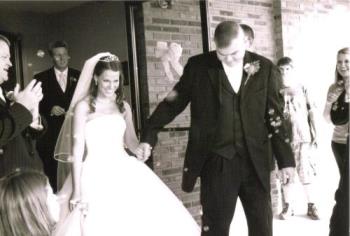 It's interesting but I think the rain was distracting. I really like your glacier pic the best. Here is my fav pic of my sister after her wedding...

• United States
16 Dec 06
I just got done looking at your pics. I liked the glacier and the Rainbow. Your water fall would be better if there was something in the forground to help show more depth. I can just imagine how big those falls are. I love taking pics of water falls.

• United States
16 Dec 06
Its interesting. Might have been better if the rain was clear instead of blurry.