Which Color Rose Do U Like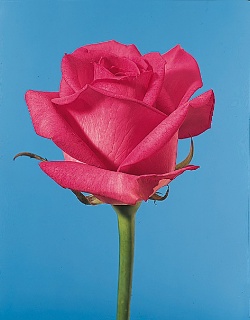 India
December 10, 2006 9:27am CST
10 responses

• United States
30 Jan 12
I like just about every color rose, but not red so much. I tend to get tired of seeing the same thing over and over again. Red roses are so common that it doesn't look special or very interesting to me compared to other colors. I prefer white, yellow, pink, orange and purple roses. I don't know if they come in other colors, or if they occur naturally or if they are special bred that way.

• India
29 Dec 06
i like yellow rose because it stands for true friendship between two hearts and they can share their sorrows and convenience one another through yellow roses

• India
29 Dec 06
thank you for creating such a discussion which make easy to reply and discuss further.... red only..


• India
11 Dec 06
i like dark red rose. it is always meant to be given to the one whom you love.


• India
10 Dec 06
i like red rose because it symbolises love... so i like the red rose very much fried...girishkumar nice discussion ...