Do you have a child born in 2001???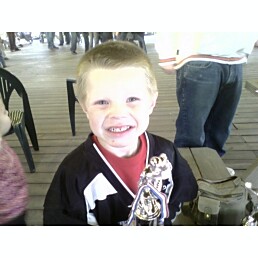 United States
December 10, 2006 3:35pm CST
I do. He is 5 years old. He was born on June 5,2001.
2 responses

• United States
11 Dec 06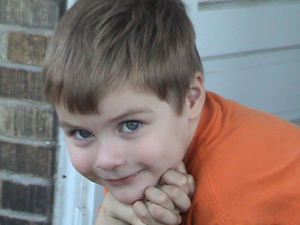 My son was born on October 1, 2001. Poor guy is stuck in the middle of all his sisters. His older sister is 15 months older then him and his younger sister is 13 months younger then him. And then there is the baby. He desperately wanted a baby brother so he wouldn't be the only boy but he got another sister instead. But he loves his new baby sister more then words can say. He adores her and she returns it. She just lights up anytime he comes in the room.

• United States
11 Dec 06
My son is in the middle of his sisters too. I have my 6 year old daughter then my 5 year old son then my 3 year old daughter the my 10 month old son.