Who is your best friend.....????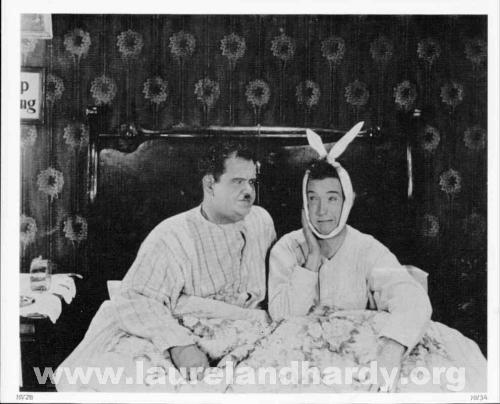 India
December 11, 2006 12:39am CST
Who is your best friend? why he is your best friend? any great moments with him that u can cherish him forever
3 responses

• United States
11 Dec 06
I have several best friends. My oldest best friend is my buddie Jamie. He's been in my life the longest and yupp its possible for guys and girls to be close friends. We are both happily married with kids. And still GREAT friends. I love him and miss him soo. Pray for him he is over in the war in Iraq right now. My best gal pal is Jen. She's a great friend and has been there for me through so much! My hubby is my ultimite best friend and I cherish and love him so!!! He's the father to my children and the love of my life. My mom is another best friend of mine. I share everything in my life with her and she is ALWAYS there to help me out in a jam. Even though she's my mom she's always been an awsome friend too!

• India
11 Dec 06
"My Sis n Only Sis ". She is always with me. I take all discussions with her, she helps me out from every critical situation. I feel who so ever meets her wants to be her friend. She is really Gr8.