Do any one visited Sagrada Familia Church, Barcelona, Spain?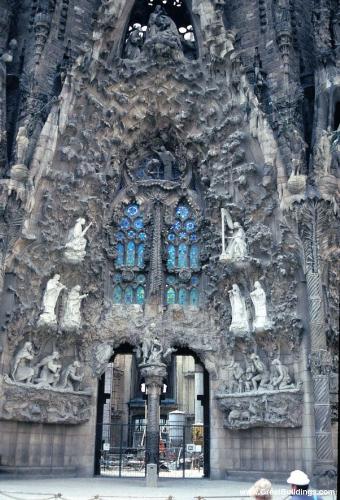 India
December 11, 2006 1:53am CST
I just read a article abt Sagrada Familia Church, and i was fascinated to visit this. But I would like to hear from someone who has visited this place earlier. It's designed by Gaudi and still in process of construction. But whatever is build looks great to me.
No responses