Your favourite actor???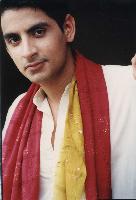 India
December 11, 2006 6:43am CST
Are you a die-hard fan of an actor? If Yes, then its the place to express your emotions for him/her.Come on!!!
5 responses


• India
12 Dec 06
that's gr8 deepti...even I'm a great fan of SRK.


• Romania
13 Dec 06
I like a lot how act in every movie that he was distributed in ,he seems to be so mature in acting and also good in all things that he makes around the role.This is my favorite one but also I have some others which I like too.His name is Anthony Hopkins

• Philippines
12 Dec 06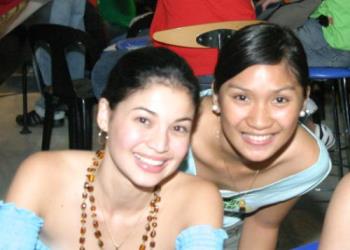 Christopher Walken, the ultimate actor. Paul Newman, Eastwood, Kurt Russell,Cloooooooooooneeeeeeeeeeeey... Micheal Caine - SUPERSTAR!!, Orson Welles, Bobby Duvall, Jimmy Caan, Bobby D, Sir Anthony H. and the almighty PACINO!!!Of Course for comedy you have to go with Bill Murray - funniest man alive Bernie Mac, Peter Sellers was a god, Woody Allen, and of course Jack Black - The JB - Wonderboy himself!!!As for the ladies... fine acting awards all around for Helen Mirren, Emma Thompson, Julliane Moore, Cate Blanchett, Frances McDormand and Holly Hunter Superior Hotness awards to Rachel Weisz, CameronD, Jennifer Connely and Brittany Murphy. My opinion... as it is.

• Romania
11 Dec 06
I can't say that i'm a fan but i appreciate their work