Joy,riding,bad.

December 11, 2006 8:42am CST
Joy riding, If the police didnt chase there would be no fun, I have spoken to lads and girls and asked them why! Its the fun of the chase, we wouldnt have any reason to run! So are the police making bad moves chasing these kids???? I think they are wrong to chase do you?
7 responses

• Beaver Dam, Wisconsin
11 Dec 06
It's a felony to flee from police in this state. And, if the police don't chase you, they aren't doing their jobs. I think the kids are wrong for wasting taxpayer money.

• United States
11 Dec 06
I lost my son, the same way, only my son was not joy riding. the conversation your talking about thats how I lost him in a car accident 6 yrs ago he was 24 at the time. I don't want to go into it ant further.

• Scottsdale, Arizona
6 Jan 07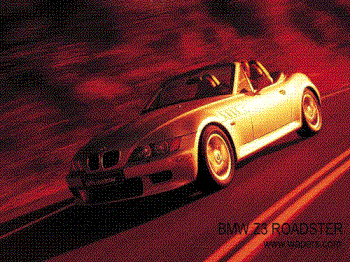 i love speed,but i think my joy should not cause anyones sorrow.and i think everybody should try to avoid accidents.

• Canada
6 Jan 07
I agree with you, if they didnt chase the kids wouldnt be increasing speeds and panicking, leading to crashes, they obviously have the plate numbers, go find them after dont get in a high speed chase with them!

• United States
30 Dec 06
I think it's much more like the kids are wrong to run. I don't think that they should be out there causing such problems that the police should be after them in the first place.

• United States
18 Dec 06
If a young driver is caught driving irratically their license should be suspended. There are far too many young people who drive irresponsibly. If they had consequences that were harsh, they may think twice before doing this.

• United States
13 Dec 06
Interesting!!! I don't think I would want the police chasing me for any reason, I'd rather pull over.