How many people have visited Gettysburg?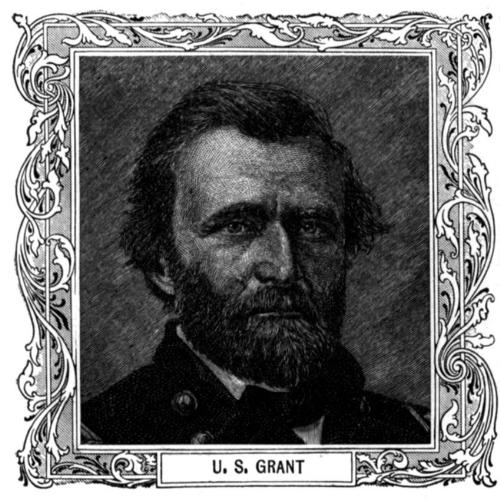 United States
4 responses

• United States
26 Dec 06
I have never visited Gettsyburg but I would really like to someday. I am also very interested in teh Civil War and would lvoe to learn more about it.

• United States
19 Dec 06
you also need to go to Shilo in Tenn and Vicksburg in Miss a town in Miss. called Port Gibson has historical plaques all down the town also go down the Natchez trace and read ll thoose plaques ' Gettysburg isnt the only place to see and visit

• United States
6 Jan 07
I never did, and I lived in PA a good part of my life. I think my mom wanted to. I wasn't interested in history when I was in school. It wasn't until many years later that I wished I had paid better attention.

• Portugal
20 Jan 07
I visited Gettysburg on my high school trip in 1954. I am sure the surroundings today are much different then they were then. I agree that is a somber place and the "ghosts" of those fallen on both sides must look at us tourists with disdain with the way we live today bickering among ourselves. The country was united once again after paying a very high price but I fear that we haven't learned any lessons from the past. The unity that was won seems shallow in this day and age and in some ways we still fight the war for unity to this day but within our own borders and without any weapons except our tongues in discontentment.