is it worth earning 50 cents?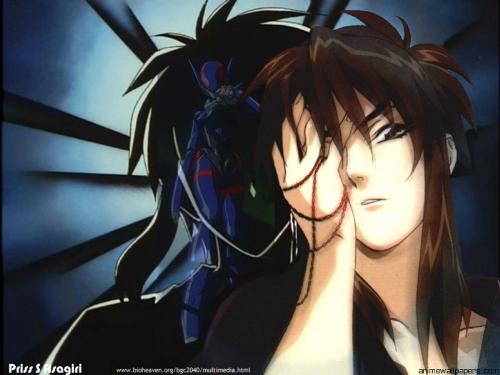 Philippines
December 12, 2006 10:45am CST
i was so excited when i partipated a lot and uploaded a lot too... then mylot gave me gratifying good earn payed. when suddenly today, i only earn 50 cents? i made a lot than the other day.. whats wrong? im not that bad person who talks one line, says bad words, discuss nonsense.. etc.. whats happening? is it worth this way? i think its loosing its credibility. am i alone here?
6 responses

• Spain
12 Dec 06
I believe that is most important to make quality replies that to make a lot of stupid posts with one sentence, mylot pays much more if you write a lot and good quality on your replies, i know about this because mylot paid me one day only 50 cents and i did about 100 posts, have a great day on mylot!

• Philippines
12 Dec 06
well how i wish you saw my replies. i never had a two sentence. its all longer. and more of quality. i think theres a problem lately.. there are alot who got more than 15 points of minus others are from 1500 to 0. nothing at all, i wish you'll see others heart in pain and in tourmoil not just give us advices like we are too innocent to be aware of. im just telling people are in hard work and hard earn of good pay must be the price.

• Finland
14 Dec 06
Blanksolid, my friend, I have to say that you are wrong. You must be! I don't think myLot provaides any reading on the answers we give, no way! That will be quite absurd. In fact I also posted good replys, and as for my disapointment today, true I only posted 3 or 4 but good ones because I acctually did them because of interesting topic and I wanted to help the questioneer, so after the updating process I see NO EARNINGS ADDED, NOTHING!

• Philippines
17 Dec 06
thanks so much for supporting my point of view criz.. have a gud day.



• Philippines
14 Dec 06
i already have, and i choose to make it $50 for minimun payot because i do really need the money.. thanks for the response.

• Canada
12 Dec 06
i agree in totality. I've made over 100 posts a day in the last few days and each time i've only earned about 60 cents. It's gotten to be a bit up itself instead of being a bit of fun, which it was supposed to be in the first place.

• Philippines
12 Dec 06
thanks.. well i have good earnings last time posting hundred photos, i was so happy they gave me the right pay even its just $4 dollars for so many participation, the highest ived earned, then now, suddenly after that its just .50 cents? are we that worth now? because of the decreased payment? duh!

• Finland
14 Dec 06
Hello guys, I think we should bomb out myLot with questions upon On what criteria the payments are done, what costs what?