Shopping from E-BAY..?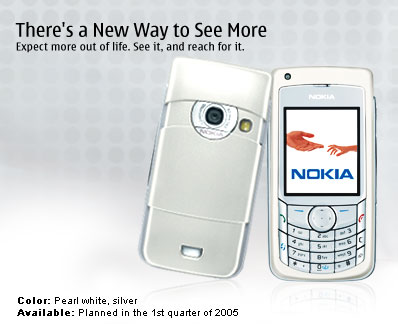 India
December 12, 2006 7:19pm CST
I'think I need a new mobile and also thinking of trying something different. What about shopping from e-bay..? Is it safe to buy a mobile from e-bay?? Is it possible to win a mobile by bidding?? I've never shopped from e-bay. Please Help..
3 responses

• Italy
13 Dec 06
I buy habitually on ebay, is the best way in order to make shopping from house! you can find all with a good price, wich mobile you would want to acquire? you have already any ideas?


•
13 Dec 06
I've never had any trouble with E-Bay. If you do have any problems, then they will let you put in a complaint, and deal with it for you, whether it be against the Seller or E-Bay themselves. Having said that, I have heard of a handful of people who have had trouble with them, but I think they're amongst the minority. As I say, they've always been very helpful to me, and their policies are such that you receive the purchases quite quickly. If you have doubt about the sellers, you can always check up on their dealings and ratings, and there are always shops you can buy from, which need to keep up a reputation. So, I would say go with it. I don't think you'll end up on the losing end, whatever happens.