Why does the song "MY way" by frank sinatra causes deaths here in my country?


Philippines
December 12, 2006 7:55pm CST
there's a lot of reported cases where people get in trouble just by singing this song, but why?
2 responses

• Philippines
13 Dec 06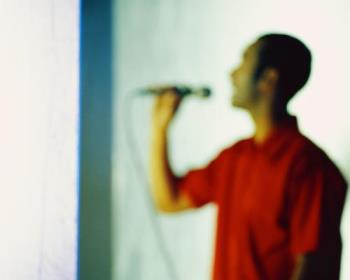 I don't really convince with that. For me it's just merely a coincedence. It's not about the song but it's with the peole got drunk and get into troubles. That's song is an old favorite song. It's the people thinking but it's not the cause. You know filipino are very superstitious.

• United States
1 Mar 07
That's very strange...I've never heard of that happening.