WHAT IS YOUR FAVORITE ARTIST OR MUSICAL GROUP?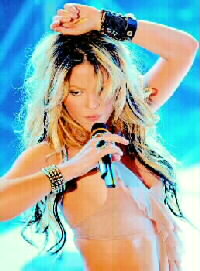 Italy
December 13, 2006 11:17am CST
My favorite artist is Shakira.
10 responses

• Italy
14 Jan 07
I like much the music.I love to listen Bon Jovi,Madonna,Ryan Huston,Tonic and Shakira.

• Italy
19 Dec 06
my favorite artist is Max Pezzali (ex 883)

• United States
14 Dec 06


• Italy
13 Dec 06
Well i like many kinds of music.. It depends on how i feel at the moment.. But i my favourite musical group are "The Queen".. Bye!

• United States
13 Dec 06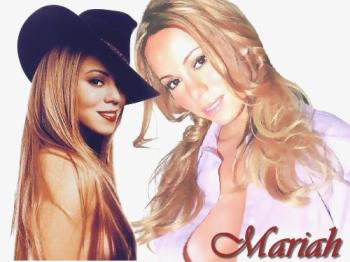 My favorite singer is definitely Mariah Carey. She is very talented and makes great music. I can't wait for her next album to come out. She will be around for a long time! :)