Do you give away or sell your crafts?

United States
December 13, 2006 12:40pm CST
Personally, I find it much more rewarding to give away the things I crochet. I love to make afghans, each year I try to give one as a gift to a family member. It is hard to sell things you make for a good enough price to make it worth your time, so I do it out of love for crochet and my family and friends. Although I have sold some of my hats on ebay, that's fun to think someone across the country or world (I've sent two to Australia) is wearing something I made!
4 responses

• United States
13 Dec 06
My mom loves to knit and crochet. She is constantly making doilies (not sure how 2 spell it?) But my friends are always asking me where I get them from when they come in my house and see them on my coffee table, enterntainment stand etc... So she ends up making them some too

• United States
15 Dec 06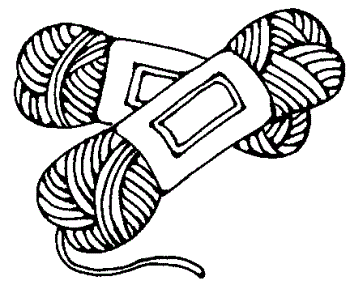 I actually do both,my family likes hand made gifts,and they appreciate them. Right now I am working on opening an Etsy store and possibly getting some of my clothing items and accessories into a small boutique locally.

• United States
13 Dec 06
I mostly make afghans, scarves and dishclothes. I give them away when I can find people who want them.

• France
27 Dec 06
I sell about half the things I make bt that is an important part of my income. Its hard to get a fair price for handmade goods when you think how long they take to make, but as you say its nice to know they are being enjoyed