Howard Stern to Interview Martha Stewart on Sirius Satellite Radio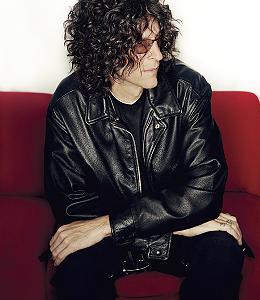 United States
December 13, 2006 5:00pm CST
image In what can only be described as a disaster waiting to happen, Sirius Satellite Radio has announced that Howard Stern will interview Martha Stewart for the first time later this week. In an obvious cross-promotion stunt for Sirius to fete its two powerful celebrities, the company says Stewart will appear on Stern's show to celebrate the one-year anniversary of Martha Stewart Living, her Sirius radio channel. At 7:30 AM on Thursday December 14, millions of listeners will tune in to hear the shock jock talk to Stewart. All I can say is WOW, cant wait to hear the question he's going to pop off at her. Should be an interesting interview to say the least.
2 responses

• United States
13 Dec 06
This one should be really entertaining to listen to. I can not believe Martha Stewart agreed to this! That is funny

• Canada
23 Jan 07
I heard the show that day. Did you? If so what did you think? I liked that interview better than the one he did with Barbara Walters.