Are you satisfied with your current salary now?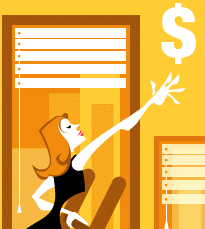 India
December 13, 2006 10:00pm CST
How much more you are aiming for?
4 responses

• India
14 Dec 06
I would say I am not at all satisfied with the current salary that I am getting though enough salary to live comfortably but you cannot spen money when sometimes you feel like you have to rebudget every expense of your month. I a definately looking for a 30% or more of increment and for that I can change my job also.

• India
14 Dec 06
i don't think you will get answer as 'yes' ever.from anyone.


• Philippines
14 Dec 06
i must say it's basically enough for me but if i'm satisfied? not really cause i want higher salary so i can buy more of what i want and i can give also more to my family