Making friends here on mylot!!!

Romania
8 responses

• Philippines
14 Dec 06
hi, i'm jthan from philippines!.. i think this is cool for the freshmen or new comers to have a discussion. i'm not also good in english and i'm also improving it right now. i hope we found a good discussion here on how to improve our english true this site..

• Philippines
18 Dec 06
thanks dude for giving me a good rating!. you give me an additional self confidence for that.. anyways, what are the activities you are doing to improve your english language?


• Philippines
14 Dec 06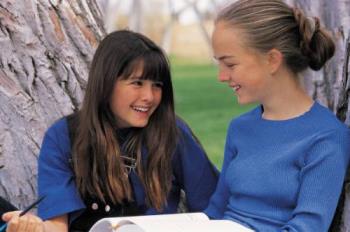 hi! im not a good english speaker too. Thats why i joined here to improve it and it really helps. It taught me a lot and im able to make friends as well.



• India
14 Dec 06
hi wanna to be my frnd???


• Australia
14 Dec 06
hi from steve in western australia