POVERTY MORE DEADLIER THAN THE NUKE FOR MANKIND.

India
December 14, 2006 4:17am CST
We have seen wars, due to the fear that the neuclear weapons may be developed by certain countries who do not have the capability to restrict their usage. But i strongly feel that any thing will be used improperly only if the need of a particular group of people or person is to high that he would go any extent. Hence once the need is satisfied so is the danger gone.
1 response

• United States
16 Dec 06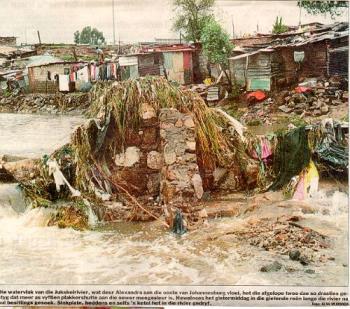 I agree with you on that one. Poverty is a more deadlier bomb. When Md. Younus was given Nobel peace prize for his grameen bank this year, he was asked as to whether he would not have bene more suitable for nobel prize for economics. He said that eradicating poverty is critical for peace. That is so true. YOu have a very significant point.