People think I am a freak.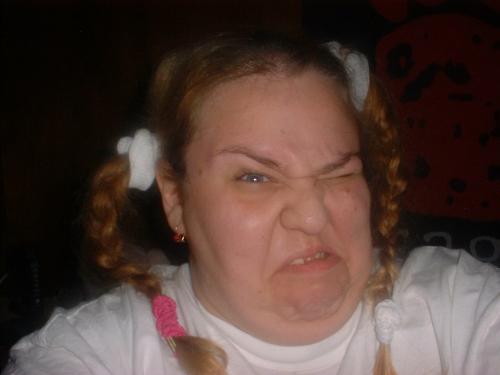 Philadelphia, Pennsylvania
December 14, 2006 9:19pm CST
I run two video blog web site. I also post video blogs on YouTube. There are TONS and TONS of people who think I should just kill myself. They also think I am a big fat freak. Well, I personally think that I'm a great and funny person.
2 responses

• United States
23 Dec 06
Who cares what they think. They have no right to judge you or to say mean things to you. I am glad that you have confidence in yourself. You are just as good, if not better, than them.

• Philadelphia, Pennsylvania
23 Dec 06
It took me a long time to get to the level of self-confidence that I am at now. There was a long time where I just felt like crap about myself.

• United States
23 Dec 06
Well I am sorry you had to suffer from those insensitive people. I'm glad you have confidence now.