Do you play Age of Empire in Lan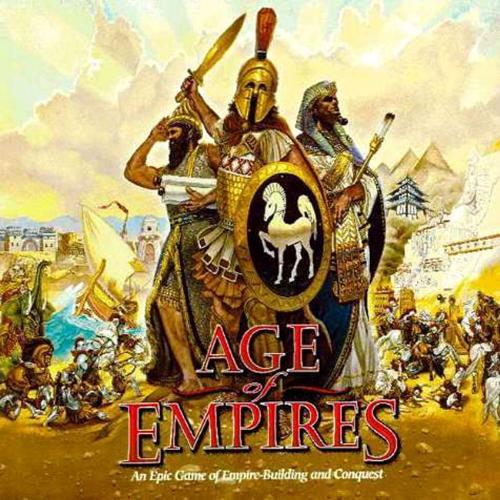 India
December 15, 2006 1:35am CST
Age of Empire supports multiplayer options. At a time max 8 players can play on lan. What you prefer most single player or multiplayer. I enjoy mutipalyer ...in lan ...bcoz it's provides me to play against the real player.
5 responses

• India
18 Dec 06
i play it on my computer not on lan...

• India
18 Dec 06
Actually lan provide you opportunity to play against Human beings....and they are more smarter than computer

• Indonesia
18 Dec 06
i love this game so much!!! :) i quite expert on it!

• India
1 Dec 07
No...i never played... Age of empires...one of my favorite game... It is my favorite game among the real time strategy of games..i played Age of empires 2 first...Then i played Age of mythology.. I also played the latest age of empires...it is a wonderful experience over the game play... We are waiting for the new one...