Plz Help - Paypal - Personal or Premier Account....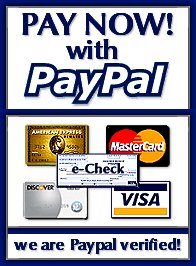 India
December 15, 2006 10:55am CST
Hey Plz help.... Which one i've to signup for... I already have a personal account in Paypal. Will it enough for me to get my payments... or i've to upgrade it to Premier account ??? Thanks in advance for ur suggestions....
1 response