Do you ever question your own Faith or Religion?

Canada
6 responses

• United States
17 Dec 06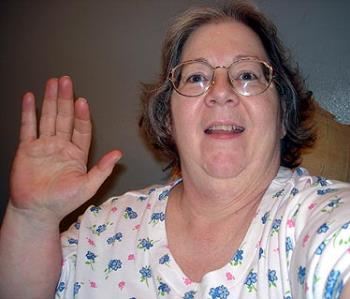 I think it's pretty common to question and to seek answers. We grow and learn when we seek to know more. And seeking to know God in a deeper way can only bring peace to your life.

• United States
16 Dec 06
a lot of times! :) and with all the questions, i attended different fellowships and seminars to have a feel and idea of other religions and sects. it made me read the bible so many times too, as well as books on other faiths. but the lovely thing is, He was there all along. during the search, i slowly discovered and felt God's heart more. it's during those times of confusion that you tend to open your mind for answers. surprisingly, after that, i love my religion more coz i've come into terms with it and its own fallacies and dark ages. and the realization is - it's one's faith, not religion, not people around, not friends, not family. it's one's own personal relationship with God.



• United States
15 Dec 06
I question my religion all the time. And I have shopped around a lot for what feels right to me. I kind of just take the bits and pieces that feel right to me and worship and practice in my own way. I identify as Christian, but I'm probably more of a Diest. I believe in reincarnation, but I believe in Jesus as a holy man and a prophet. I live my life according to his teachings. I don't attend church but I study the Bible. And I'm always questioning and delving deeper into my beliefs, and looking at them from all angles. I take them in a historical context as well as a secular one, and sift through the obvious to find the meanings behind the words and behind the prior interpretations of men. It's the only way to truly understand them, I think.

• Portugal
15 Dec 06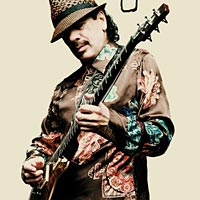 yes, i question! and i think it's the right way to live a religion. having a question will make you go search for answers, and that will make you grow in religion