Help!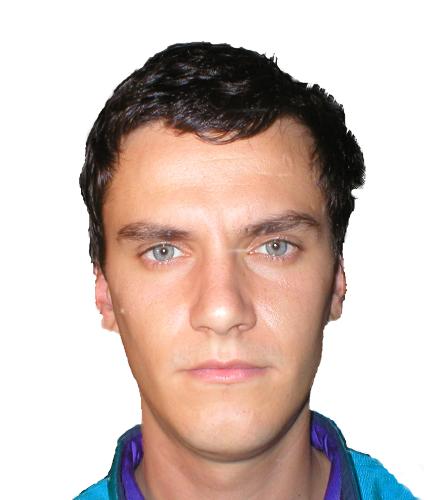 Croatia (Hrvatska)
December 15, 2006 3:57pm CST
Can somebody tell...what is the most famous role,accept Apocalypse Now of Martin Sheen?!I can`t remeber..do someone?
3 responses

• Estonia
5 Jan 08
In Oliver Stone's Platoon I think. Hot Shots as well. he was amazing there!!! This comedy is still among the classics.

• India
15 Dec 09
That was Charlie Sheen, Martin Sheen's son. He was the lead character of the movie Platoon. And it's not a comedy, It's a war film.