Whe is your Birthday?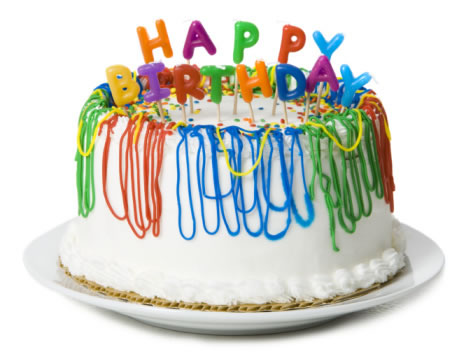 India
December 16, 2006 6:41am CST
It's my birthday day after tomorrow ( on 18th Dec). Does anyone else also has b'day on 18th of Dec? If not, when is your B'day? I bet very less people would be having b'day on same day, so lets check it out. Just drop in & let us know when is your b'day so that we can see how many people have b'day on same day! If you have any memorable moment of your b'day that you want to share with us, then what are you waiting for?. Just drop few lines here. I have one to share with you all... I was in 9th grade at that time. Few days before my b'day, my parents asked me what gift I want on b'day. I answered Barbie Doll & everybody in my house laughed at me like nothing that a girl studying in 9th grade wants a barbie doll. Then, days passed by & the special day, my b'day came. On that day I was thinking all laughed at me so no one is going to gift me a barbie doll because I didn't know I have bigger surprise coming. There was a small party at my place where I called few friends of mine & there came my b'day cake. Can you guess what it was...it was a barbie doll cake which my parents specially ordered for me. The base of the cake was in square shape & in the middle barbie was standing vertically. I don't remember the height of my barbie doll cake, but it was few inches high. That was really a big surprise for me because Barbie doll cake was very rare. I was very happy & enjoyed a lot that evening. I can never forget that evening. Then, my bro gifted me a barbie doll.
1 response