Do you know international (milano) soccer?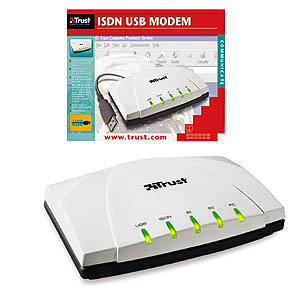 Italy
December 17, 2006 4:37am CST
what do you think about that?
6 responses

• Italy
12 Mar 07
Yes I love Inter and I hope that will win the championship this year!!!

• United States
17 Dec 06

Yes i know it very well...... I think u are talking about italian soccer...... I know it very well.. My favourite team is AC Milan.....

• Italy
17 Dec 06
I know very well international soccer.. but i don't understand the meaning of the picture that you've posted...a modem?? My favourite football team is Inter Milan of Milan.. so today there is an important football match: Inter - Messina...C'mon Inter!