What make and model of cell phone do you have and why?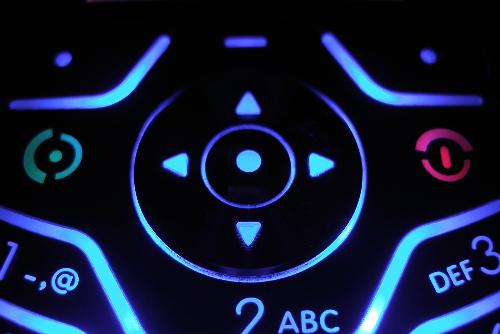 Sri Lanka
December 17, 2006 4:55am CST
What make of cell phone do you have and which model and what are your likes, dislikes and recomendations. I have a Motorola V3 Razor...the silver one. I like this phone alot but i think that i still prefer nokia to motorola simply for its user friendly approach.
3 responses



• Denmark
17 Dec 06
I have a Sony Ericsson k700i. I got it because everything else I had were SONY. Now All I got is Samsung, so I really want a Samsung phone as well.