I scream, You scream, we all scream for ICE CREAM.....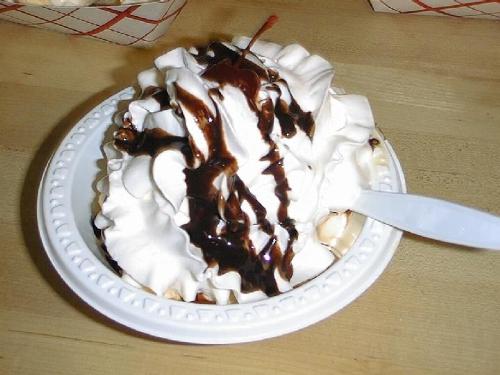 United States
8 responses

• Canada
17 Dec 06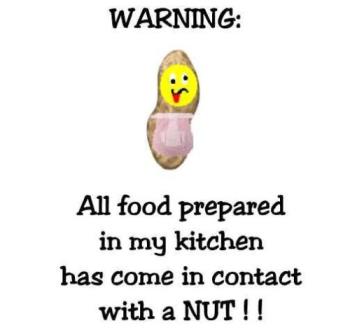 The best ice cream sundae is Pistachio Ice Cream with HOT FUDGE. Lots and lots of whipped cream and a butter cookie. Don't forget the cherry. No chopped nuts please, just cuz I don't like them on my sundae. hockeygal4ever how could you forget the cherry?

• United States
18 Dec 06
Ya know... I don't think I've ever actually had pistachio ice cream!!!! I have had a whipped pistachio pudding that I love... always on the food buffets in the fruits section. Oh.. and yuck.. no cherries for me! lol

• United States
17 Dec 06
I love to take a piece of cake, put it in the microwave for 30 seconds so it's nice and warm. Add ice cream (flavor doesn't matter). Then top with whipped cream, and chocolate sauce. If I don't have the cake I will add strawberries and bananas.

• United States
2 Apr 07
THank you for the best responce, it means a lot.

• Ireland
17 Dec 06
I like mine with plenty of fresh cream topped with slices of banana and a sprinkling of chocolate chips. And if there is any room left on top just add whatever is available.

• United States
17 Dec 06

• United States
17 Dec 06
I love strawberry ice cream by itself and nothing else with it.


• United States
2 Apr 07
Just give me a dish of plain old vanilla ice cream and I am a happy camper. I prefer my ice cream plain.