Role of Failures in Success.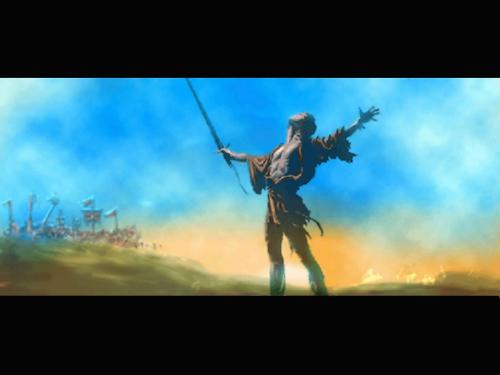 India
December 18, 2006 1:12pm CST
Hello Friends!!! Over the past couple of years i encountered a lot of failures in anticipation of a Success. But every time i failed i found my self more and more determined to succeed. I feel so very desperate to succeed now that I am self motivated enough to attain that success. I feel those how fail are the ones who relinquish, enjoy and respect the Success more that those who don't. Now, I can understand the meaning of "success taste sweeter to those who fail...". Please oblige me with your invaluable views. Thank You!!!
2 responses

• Sweden
18 Dec 06
i do believe that to attain success, you need to go through failures and disappointments. if you are strong enough, you take those negative experiences. you stand on them and learn from them. you see them as ways of turning you to become a stronger person. if you really willing to succeed in life, you'll strive harder and harder until you get what you want.

• India
18 Dec 06
thats absolutel true my friend, thanks for your views

• India
18 Dec 06
thats absolutely true my friend, thanks for your views