Being a Millionaire, Good or Bad?

United States
8 responses

• India
20 Dec 06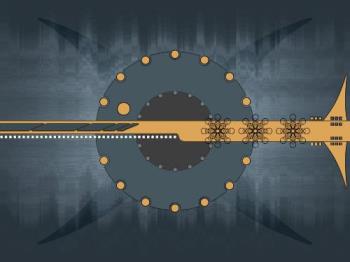 The good thing about being a millionaire is that you get to spend money as you wish. The bad thing comes up when you stop caring for others and keep all the money for yourself.

• United States
20 Dec 06
Very interesting and thank you for your expression


• United States
20 Dec 06
Like everything else in life, there is always advantages and disadvantages to being a millionaire. The good things is that you have enough money or should have enough money to live the rest of your life on without working for someone. You can eat well, have a nice home, nice car, nice clothes and other things. You can also travel. The bad things are that you will have friends and family that you have never met or heard of before (LOL). Some people do not know what to do with that much money and blow it all. You might also attract criminals.

• United States
20 Dec 06
Wow... I hope you do not become millionaires because you might get that!

• Indonesia
26 Jan 07
Yup, it's true. In all sudden, the whole world are your cousins... It's not bad.. One bad thing is they can only ask or lend you for money. They never ask you how you become rich. They run for the fish, not the fishing pole.



• Indonesia
26 Jan 07
Sorry, but I don't agree with you. It depends on how you live your life. If you're running after money and power, sure you won't have personal life. But if you as smart as Kiyosaki... You don't have to work. You have many president of your companies work for you, while you and your girlfiend lay down on Hawaii beach.

• United States
20 Dec 06
Thank you and I agree how you see and feel from within! Thank you for your expression of love and joy

• United States
8 Apr 07
If invested wisely and utilised correctly, a million dollars is a modest start to a wealthy future... the process can begin right now, even before you get the money, you can educate yourself about how to take charge of that kind of money and have it do wonders for you. This kind of education is available for free, but sadly isn't taught in early school, where it will do the most good. Good discussion!

• United States
10 Jan 07
Having money in this world is a whole lot better then not having money! Given the choice, I'll always choose to have money. A Millionaire? Sure why not?! The more money you have the more things you can do with it. It being a tool, you can do plenty of good or bad with it, so it depends on the person that has the money. Myself I need at the very least a Million to fulfill all the dreams I have on my dream list. Dexter