Anyone seen some of the most important temples in India?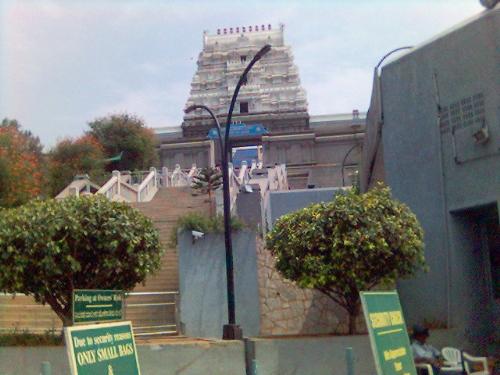 India
December 19, 2006 11:52pm CST
I think I have seen some the famous temples in India. Temples at Varanase, Allahabad, Gaya, Bodhgaya(Buddha's temples), Sarnath( the place Budha gave first sermon and his ashram in ruins), Tirupati(Andhra Pradesh),Guruvayur(Kerala),Iskon(Bangalore),Padnabha Temple(Kerala), Sri Narayanan Guru's temples in Trivandrum(Kerala), Ramakrishna Paramahamsa's Samadhi(temple) at Kolkata,Temples at Kanyakumari, a remote and very old temple at Wayanad(Kerala) on a hilltop amidst the forest and flowing rivers.Jain Temples at Mount Abu(Rajasthan). so I think thats about it.
1 response

• India
20 Dec 06
I had seen the annavaram, and tirupathi yar. they are the holy places in our state andhra pradesh

• India
20 Dec 06
I have not heard of annavaram, but tirupati is a place worth seeing, though it is many years since I have been there.

• India
26 Dec 06
i have seen every famous temples of different states but i don't remember the name since i was very small at that time.