What Mobile Company & Mobile Set Do You Like The Most?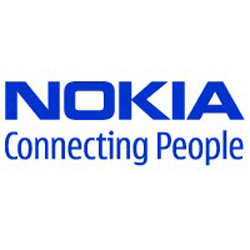 Canada
December 20, 2006 4:44am CST
Please share your veiws! Tell us what mobile company do you like(Nokia,Motorola,Sony Ericsson etc..)and what cellphone you are using and what cellphone do you like the most!!(N-Serise etc...).You also can attach the pisture of your mobile with your response!
3 responses

• Pakistan
20 Dec 06
My favourite company of cell phones is Sony Errcison. In Sony erricson, i like the entire series of Walkman. Like the W800, W700, W550, W850

• Pakistan
21 Dec 06
I like Nokia and I have nokia-7360.

• Canada
21 Dec 06
thanks for your responses both :)

• Pakistan
21 Dec 06
Nokia company is the best of the best !


• Canada
20 Dec 06
I know "DON'Ts" • Do not start discussion asking users to post photos. For example, discussions like "Post your photos here and the best photo gets a best Response!" or anything with similar motive. • When responding to a discussion, post photos that do not relate to the discussions topic. I didn't say that you have to post photos I said you could post the photos which are related to the topic so people can be easily guided. This discussion is not asking users to post photos but the information and their likes and dislikes about your mobile phones and it'll be better if they post photo which mobile phone they are talking about. And I know you know "DO's" • Make sure the photo you are posting is relevant to the discussion. You will not earn if the photo does not relate to the topic of the discussion.