whch is better? INTEL(pentium) or AMD(athlon) technologies?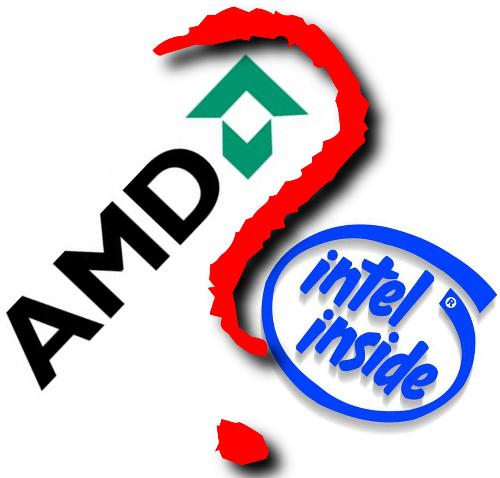 Philippines
5 responses


• Philippines
20 Dec 06
for me, it doesnt matter what you want. either pentium or athlon or any other computer processors. about the performance, it rely on the speed of your processor and other specs of your computer. hope you got my point. goodluck for your new processor. happy myloting. Godbless.

• India
25 Jan 07
i prefer AMD since i am using one.I use AMD because --comparatively cheap --high performance --high stabilty --greater support for gaming i recommned AMD FX 64 bit computing.It has many advantage over intel pentium 4 processors.but i heard that intel pentium duo core2 is much better than other precedures and a like performance with AMD 64.so i f you are going to buy a new computer either you go for AMD FX 64 or Pentium 4 Duo core 2. thank you!