Do you ever think that racism will ever end?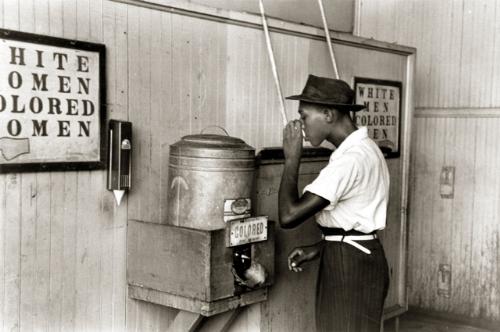 United States
December 20, 2006 2:34pm CST
I am tired of people being racist. Okay, so maybe you don't want to date that specific race but is that a reason to call names or make fun of them. I hope that by the time my oldest daughter turns eighteen, that there won't be any racism.
4 responses


• United States
20 Dec 06
You all have a good point but hopefully this generation will put an end to it. let's just hope.


• United States
20 Dec 06
It is defiantly sad. Oh by the way, cute kidos

• United States
20 Dec 06
I honestly don't think racism will ever end. It's sad but true. I think nowadwys people are just doing a better job covering it up.. Personally I see nothing wrong with interracial couples. Its actually a beautiful thing to see.

• United States
20 Dec 06
I also agree I don't see anything wrong with it but I do have family that does. I am a mixture of seven diffrent races and everytime I hear one of them say that we shouldn't mix, I just laugh.

• Beaver Dam, Wisconsin
20 Dec 06
I think my daughter's generation will hopefully bring an end to it. The only reason it still exists today is the number of people who were around during segregation and before the civil rights battles that never got over what they were taught and passed that on to their children.