Work Sucks!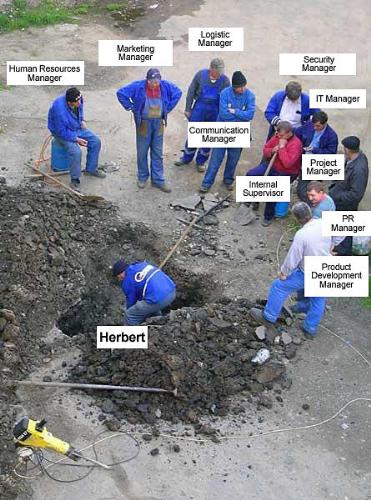 Philippines
December 20, 2006 8:34pm CST
Is your boss really doing his/her job? Do you love/hate your boss?
2 responses

• Philippines
20 Aug 09
i believe i hate my boss right now. i was to absorb all the work of my former boss and now im sick as in super sick. i dont have any leave priveleges and every person in our company is a slave driver. without any additional compensation i am ask to do so much work and no credits whatsoever. they are really mean to me right now. hope to survive in the future.

• India
21 Dec 06
Yes i think she just want to make small scenes look like it was a big thing, i just hate her cause she can't just stop talking once she starts. Like that she is good. Looking at ma performance in this company noone would have kept me because of ma poor attendance & late coming but she likes me i think,hehehe, that's why she always leaves me with a warning.