the year gone by-2006!!

India
December 21, 2006 12:57am CST
What according to you was the biggest event of 2006, something that will shape the future of the world? I think that 2006 was an ordinary year with nothing much happening and ther ewas no major event this year that is worth metioning. Do you agree or do you think there was something that should be mentioned.
3 responses

• United States
21 Dec 06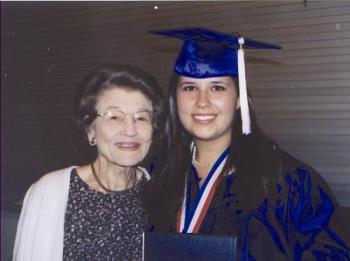 I don't think anything happend that was too big of a deal. I felt it was an important year for me because I graduated high school and began college. It has been a big year of change, very important for my future...I don't know about the rest of the world though...

• United States
21 Dec 06
I agree with you. Compared to the last 5 or so years, 2006 was quiet. The big thing here was the swing in voting that will be resulting in the House and Senate both leaning Democrat instead of Republican. No major huricanes, still have people in Iraq and Afganistan, stock market is up on average higher than in the past, blah... Nothing really that jumps out at ya. As for world stuff, there was the world cup, sadam was found guilty, again... no gigantic news compared to some of the events over the previous years. Tomorrow came. And now we wait for the next one.