How Many Scorpions here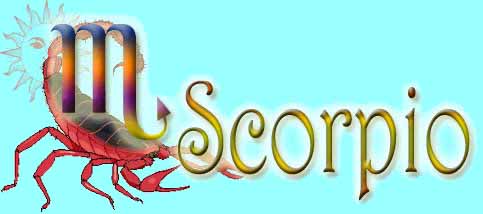 India
December 21, 2006 2:44am CST
Hi friends, my day of birth is 2nd November and my sun sign is Scorpio.. Let make a community of all scorpions in MyLot.....
9 responses



• Pakistan
23 Apr 09
Of course! If there're Scorpians here they might stop over this link. B'coz this is typical situation of the Scorpians.

• India
4 Aug 09
Mine is scorpion and my birthday is 11th november


• Kenya
1 May 08
i agree with you,you see i had the same idea but i didnt see your message until i wrote mine and its exactly what i was thinking , we should form a village and call it ,this is sooo nice to see that we think almost the same as scorpios ,my date of birth is 25oct,bye,or what do you think.

• India
24 Dec 06
sorry i m not scorpio but my brother is his date of birth is 12th november