computer vs human

India
December 21, 2006 9:18am CST
Is it right to say that in the upcoming future humans will be replaced by computer machines like robots?
5 responses

• India
9 Jan 07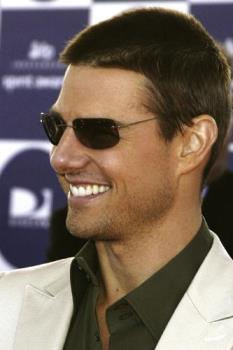 Yes,Human Beings are losing work due to the machines. it is not future. it already afftecting. but, it still it has not become a serious problem to human being. one day it will sure rule the human being. the man will suffer for what invention he made.

• India
9 Jan 07
I would say that might be possible but humans are not so fool enough to make something to replace themselves.

• India
31 Dec 06
never. humans cannot be replaced by robots because it is impossible to instill emotions like love friendship etc into a robot. these are the miracles of nature which humans just cannot duplicate!

• India
31 Dec 06
yes,because technology is increasing at an accelerating rate.I dont want machines to take over humans.