What are you pissed off about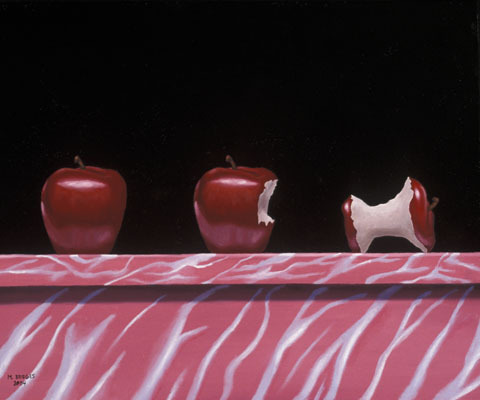 United States
December 21, 2006 11:22pm CST
If you are pissed off about anything post it here whatever it is, I'll start. I'm an artist and a damn good one. I sometimes sell on Ebay. What pisses me off is that I see junk art getting alot higher prices then good quality art. But it seems to be a trend now a days with everything, junk sells. I've added a imge of my art. You be the of whether I'm good or not.
2 responses

•
22 Dec 06
Where do I start!!! I am pissed off with the inequality in education in England. Selection of schools by middle class parents has led to a decline for intergration for many working class children to recieve a good education. I am pissed off with Blair, Bush, say no more!! I am pissed off with people who bury their heads in the sand and do not stand up to the corporate businesses that control our lives. The power is with the consumer if only more people knew this!! I am pissed off with the nanny state I now live in. Constantly being told what to eat, how to bring up our children, what to wear, say, do etc!!!! Hopefully one day I will not be pissed off!!!

• United States
22 Dec 06
What upsets me is my neighbors. i live in a duplex, so i can hear everything they say and do. They are so loud at night they keep my eight month old up. I actually just got back home from going over there and yelling at them for waking my son up. it's horrible. why can't people have freakin respect when they know the walls are as thin as they are? it sucks! i like your art by the way!