How do i stop myself from biting my nails?

India
December 22, 2006 10:21am CST
i have this bad habit and i cant able to control it.. whenever i sit simply without any work ,out my sense i use to bit it.. what about u? r can u give me aolution??
2 responses

• United States
22 Dec 06
Use the bitter nail polish. I had to use it when I was a kid and now I dont bite my nails or even care to. It works good. And habits are never broken.. they are only replaced. So you need something else to fill that slot.

• United States
22 Dec 06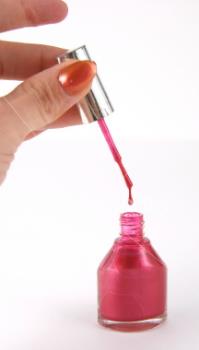 They sell this bitter nail poish at beauty supply stores that tastes like crap when you bite your nails. I also know of someone who wore a rubberband around her wrist and everytime she caught herslef biting her nails she would snap herself with the rubberband. She has beautiful nails now.