Nuclear Reactor, What Do You Know About It?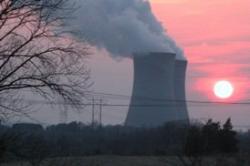 Germany
December 22, 2006 3:16pm CST
I just read an article, it's mentioned that my country want to build a nuclear reactor as one of the solution of energy crisis in our country. Some people doesn't agree about it, some people agree and some of them keep their mouth shout. Hmm...is Nuclear Reactor bad or good? Can you tel me more about it?
4 responses

• Greece
23 Dec 06
Unfortuantely nuclear reactors are always dangerous. And the whole world could be destroyed by one of them. But, nooooo! They had to make many in order to evaporate us all! See ya!

• Greece
23 Dec 06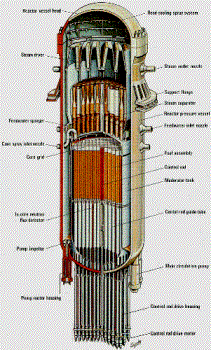 hehehe....i think you more know about it my friend. As long as I know, it takes the energy yield from fisi reaction. Am I right or wrong?

• Italy
22 Dec 06
I am much scared about nuclear reactors. In Italy we had a petition about nuclear energy in the late 1986...or 1987 and Italian people voted NO. It was right after the Chernobyl incident...so we was very scared. I am still scared that core could meltdown again in some reactors...maybe still russian ones. Do you know that in Russia they still have 17 reactors, still of the old type, that can have the same incident as Cernobyl? I was in Russia last summer...and this is a true thing! :-/ So bad! I've heard, when I went to Germany, that Germany was trying to abandon nuclear and only use eolic generators (wind power) or other "clean" energy...isn't true?!? I would go away...I don't trust nuclear...

• Malaysia
26 Oct 09
hi yainal, the solution for nuclear crisis will never end, if no proactive action been taken. Nowadays people are not interest to discuss further on this topic. But recently Malaysia going to built new power reactor for electric electricity. My opinion very open on the reactor. So i agree with the reactor. To me reactor will give high feedback if there are someone knows to use it. Regards. C.M