LIST OF FREE SITES HERE! Got the treasure.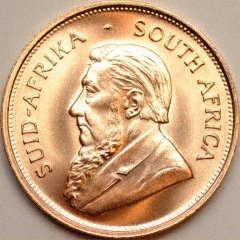 India
December 23, 2006 4:46am CST
Well i have been searching for so long for the free sites. At last my search ended and i found loads of free sites for free downloads. I would like to share them with you. So here is the treasure for all the mylot members Free sites for mobile downloads www.frendz.biz www.mobango.com www.s60fresh.org www.mobile9.com www.zedge.com www.getjar.com Free sites for mp3 downloads www.mp3india.com www.mp3xl.com www.indiamp3.com www.emp3.com www.cooltoad.com www.okesite.com www.apniisp.com free sites for software downloads www.download.com www.freewarez.com www.satanwarez.com www.freebies.com Hope you will all enjoy there sites. These are all real sites. None of them is fake. Try and enjoy them.
No responses