What is the sign of married female in your country?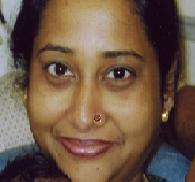 United States
December 23, 2006 8:38am CST
In our country muslim women wear a small ring on nose made by diamond or gold.
4 responses


• India
23 Dec 06
the married women in my country india will wear a mangalsutra around their neck as a mark of marraige

• India
23 Dec 06
in india the sign for married women is a mangalsutra......they have to wear a mangalsutra which the husband puts into the neck of the wife....there are also things like the married women wears saaris....and etc....

• India
23 Dec 06
in my country,india ppl wear a black chain known as mangalsutra n also apply red powder on their forehead